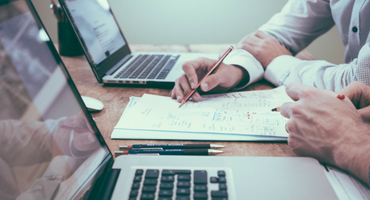 BUSINESS PLANS
A good business plan is the solid foundation you can build your business on. Incorporating realistic strategies, goals and financial information will provide a dependable guide on how to make your idea a reality. While providing you with direction, business plans are also used by banks and investors to understand how the business will shape itself.

START-UPS
Running your own business can bring great freedom and satisfaction but getting it started in the first place can seem like a daunting task. There are many factors to consider but we can help you every step of the way, advising on cash flow position, financing, expected profitability, tax planning, saving options, VAT, commercial risks and more.

SELLING YOUR BUSINESS
Whatever your reason for selling your business, there are lot of assessments and paperwork involved. RM & Co can help you accurately assess your accounts and create secure contracts. We can advise on selling strategies and if you have undertaken a business assessment yourself, we can cast an expert eye to ensure nothing has been missed.