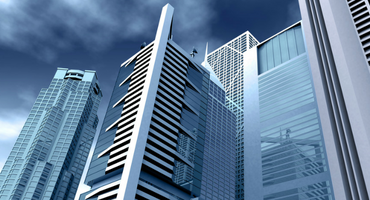 COMPANY AUDITING
Audit regulations stipulate that annual accounts for limited companies must be correctly prepared and audited by a duly registered firm. RM & Co have many years of auditing experience, efficiently compiling accurate reports for businesses like yours. We pride ourselves on staying current with changes in legislation so you can be sure your audit is in responsible hands.

LIMITED COMPANY FORMATIONS
Once you have made the decision to start your own company, we can help you complete and file all the relevant paperwork to make your business official. We will be beside you every step of the way on your exciting journey, answering any questions you may have and ensuring you accounting system is set-up and all the paperwork is completed correctly.

YEAR END ACCOUNTS
Compiling your year end accounts does not have to be a painful procedure. We can recommend ways to strengthen your record keeping in advance so putting your year end accounts together is a more seamless process. Alternatively, we can prepare your accounts for you, highlighting anywhere you can save tax and informing you of any claims you may be entitled to.