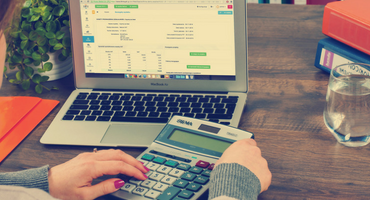 SOLE TRADERS
There are many advantages to setting your business up as a sole trader, including maintaining total control, keeping the profits and your accounts remaining private. However, you are personally liable for business debts and it can be hard to raise finance. When you work with RM & Co we can help and advise you on all your financial needs so you can make informed decisions, avoid common pitfalls of being a sole trader and give your business the best chance of success possible.

PARTNERSHIPS
When starting a partnership, ensure you choose your partners carefully, as you share control, responsibility, finances and liability. By working with RM & Co, we can help you navigate the financial waters, advising on your business plan, tax compliance, bookkeeping, contracts and agreements between partners and more. Armed with the right knowledge, you can make the best decisions to lead your business to success.
START-UPS
With so much to consider, starting your own business can seem like a daunting task. We can help you every step of the way, advising on these factors and more.
Business plan
Cash flow position and expected profitability
Tax planning, saving options and VAT
Financing
Commercial risks